TV Size 29 inches
To know the measurements of a 29-inch television we must know the aspect ratio of the screen. Currently, the vast majority of televisions in production have a 16: 9 aspect ratio. This means that if we divide the height of the screen by its width, the value obtained is equal to 16: 9, that is, approximately 1.78.
The aspect ratio can be known from the characteristics of the television. Today's televisions with HD, full HD, and Ultra HD (also known as UHD or 4K) resolutions generally have a 16: 9 aspect ratio.
Older TVs with standard SD (Standard Definition) resolution have a 4: 3 aspect ratio. However, this type of format has been abandoned to make way for high definition with a 16: 9 aspect ratio.
29 inches refers to the length of the screen's diagonal. If we express this length in centimeters it is equivalent to 73.7 cm.
Assuming the aspect ratio is 16: 9, then the screen width is 64.2 cm and the height is 36.1 cm.
The image below shows the measurements for a 29-inch TV with a 16: 9 aspect ratio.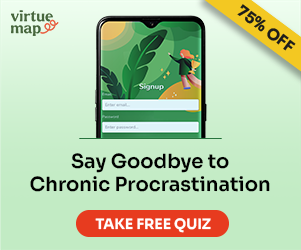 A few years ago, before the introduction of high-definition displays (HD, Full HD and Ultra HD), the most common televisions had an aspect ratio of 4: 3. That is, the width was 1.33 times the height.
With this aspect ratio, a 29-inch TV would equal 58.9 cm in width and 44.2 cm in height as shown in the following image. Even so, today it is rare to find this type of television with a high number of inches.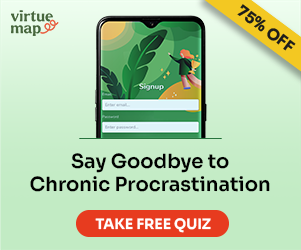 These measurements indicate the dimensions of the screen only. Keep in mind that the total size of the TV will be slightly larger due to the frame that supports the screen. In addition, the depth of the television must be taken into account, which may vary depending on the model.
Top 5 TVs from Amazon
Discover our Top 5 TVs from Amazon, a selection of the best and most popular television models currently available.
From ultra-high definition displays to smart features, these TVs offer a perfect blend of quality, innovation, and value.
Amazon Fire TV 50" 4-Series 4K UHD smart TV, stream live TV without cable
List Price: $449.99
$289.99
You save $160.00
INSIGNIA 50-inch Class F30 Series LED 4K UHD Smart Fire TV with Alexa Voice Remote (NS-50F301NA24, 2023 Model)
$299.99
LG 50-Inch Class UQ7570 Series 4K Smart TV, AI-Powered 4K, Cloud Gaming (50UQ7570PUJ, 2022), Black
List Price: $459.99
$296.99
You save $163.00
SAMSUNG 50-Inch Class Crystal UHD 4K CU8000 Series PurColor, Object Tracking Sound Lite, Q-Symphony, Motion Xcelerator, Ultra Slim, Solar Remote, Smart TV with Alexa Built-in (UN50CU8000, 2023 Model)
List Price: $427.99
$397.99
You save $30.00
Toshiba 50-inch Class C350 Series LED 4K UHD Smart Fire TV with Alexa Voice Remote (50C350LU, 2023 Model)
List Price: $319.99
$219.99
You save $100.00
If you want to explore more articles similar to TV Size 29 inches, you can visit the TV Sizes category.
DISCLAIMER: By reading this, you agree to the following: you understand that this is an expression of opinions and not professional advice. You are solely responsible for the use of any content and hold harmless ©TVSIZES.TOP and all members and affiliates from any event or claim. The information provided on the site may contain errors, both grammatical and contextual and/or information, and we recommend that you conduct your own research through the means you deem appropriate to satisfy your search intention. If you purchase something through a link, you should assume that we have an affiliate relationship with the company providing the product or services you purchase, and we will be compensated in some way. We recommend that you conduct your own independent research before purchasing anything.